If you're new to the world of gluten-free, or simply want to learn more, check out the website, http://www.harriswholehealth.com/ for lots of great information, resources and even educational videos to help you along your gluten-free journey. Here's a little info about Cheryl Harris:
"MPH, RD, LD, CWC, CLC (or in plain English, Master's in Public Health, Registered Dietitian, Licensed Dietitian, Certified Wellness Coach and Certified Lactation Counselor)
Cheryl Harris (full bio) has a Master's Degree in Public Health Nutrition from the University of California, Berkeley and a BS in Nutritional Sciences from Cornell University. She has worked as a Registered Dietitian and nutritionist for the past 10 years and is a Certified Breastfeeding Counselor (CLC) through the Center for Breastfeeding . Cheryl has attended numerous trainings through the Center for Mind Body Medicine in DC and Tai Sophia, which focus on the health of a whole individual. She also is certified as a Health and Wellness Coach through Wellcoaches."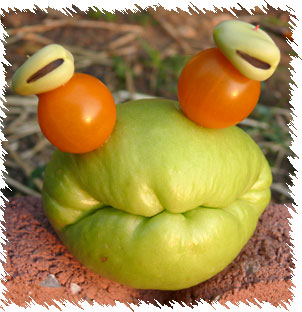 (photo courtesy of www.harriswholehealth.com)
The more we learn, the healthier we can be!